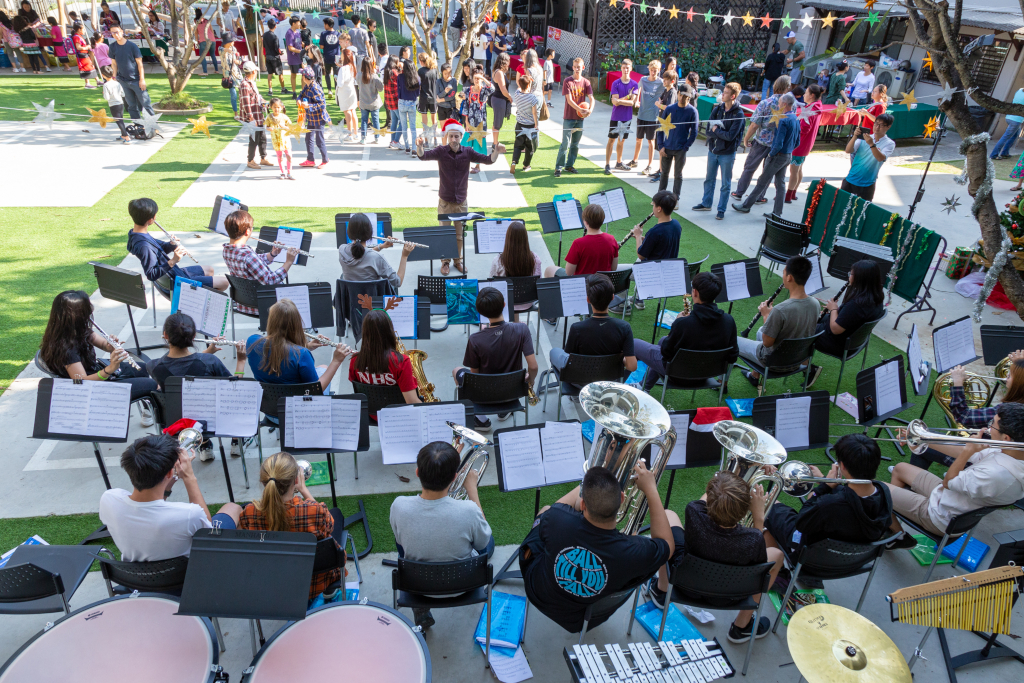 ​
CMIS has a Standard Fee Structure with a reduced rate for eligible families. Eligibility for the reduced rate categories require additional documentation.
ANNUAL TUITION RATES 2022-2023
Grade Level

Standard Fee

Preschool 3 & 4 

289,400

(144,700 / semester)

Grades KG-5

361,500

(180,750 / semester)

Grades 6-8

392,400

(196,200 / semester)

Grades 9-12

491,300

(245,650 / semester)
---
*All tuition fees are listed in Thai baht.  Contact the finance office for more information regarding discounts available for families with four or more children attending CMIS.
*For Missionary Rates, see The Missionary Tuition Rates section.
All tuition and fees for students who start in August are payable in advance.  For students who start during the school year, all tuition and fees are payable by the date set on the invoice.  For more information, please review the menu provided.