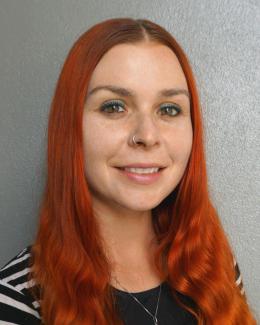 Position
Elementary School - Art Teacher
Hometown
Brighton, United Kingdom
Biography
Miss Emily has lived in Thailand since 2018 working as a Primary Art Teacher. She previously worked in India on charity projects. She joined CMIS in 2020 and teaches art to Pre School - Grade 5 children. She is also an avid runner and coaches our cross country team.
Education
First Class BA Honours Degree in Textile Design, Norwich University of the Arts, UK.
Post Graduate Certificate in Education, University of Derby, UK
CELTA Certifcate, Chichester College.